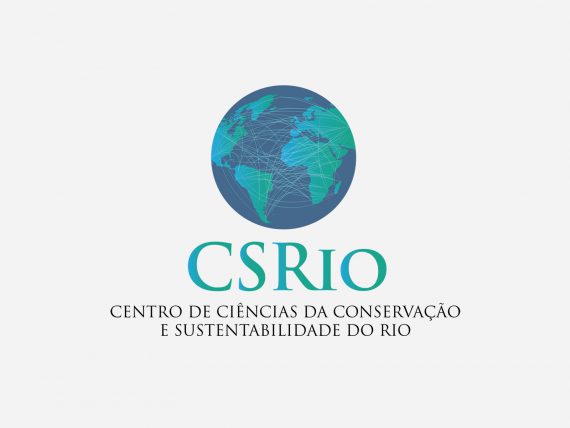 CSRio Seminar – the economic relevance of Brazilian conservation units
27/09/2018
The Center for Conservation and Sustainability of Rio – CSRio, invites everyone to the next seminar, which will take place on October 3, from 5:00 p.m. in the auditorium of Rio Data Center (RDC), PUC-RIO.
 
In this edition we will have the presence of two authors from the recent publication "How much is the Green: The Economic Importance of Brazilian Conservation Units" (CI-Brasil): Claudia Rosa and Gustavo Simas.
Claudia Rosa will present about Public Use and its contribution to social welfare and environmental preservation, while Gustavo Simas will discuss the economic importance of PAs in relation to extractivism and fishing.
Claudia is a Master in Sustainable Development (UFRRJ) and works on sustainable tourism projects, management and implementation of public use in conservation units.
Gustavo Simas holds a PhD in Environmental and Forestry Sciences (UFRRJ), a professor at the Federal Institute of Education, Science and Technology of Rio de Janeiro (IFRJ) and a researcher at GEMA / UFRJ and INCT / PPED / UFRJ.
The seminar is open to the public, and at the end of the presentations the debates will be conducted in an open and participatory manner. Everybody is welcome!
< Previous
Next >
Back to News