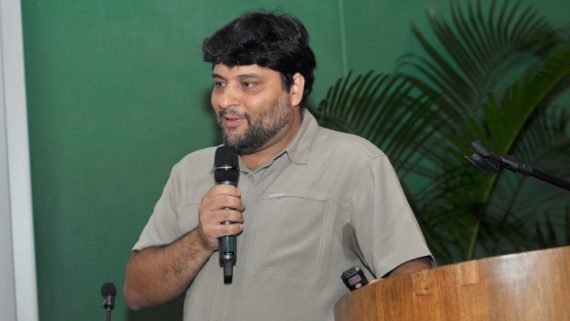 Next CSRio seminar takes place on 05/09
29/08/2018
CSRio invites to the next seminar that will take place on September 5, Wednesday, at 5 pm, in PUC-RJ.
In this event, the guest speaker Fábio Leite will talk about: Financing projects for environmental conservation in Brazil: learning and challenges observed by the Brazilian Biodiversity Fund (Funbio)
Fábio is an environmental economist graduated from UFRJ and has been working for 15 years at the Brazilian Biodiversity Fund (Funbio). For 4 years, he was Project Manager for Protected Areas of the Amazon (ARPA), considered the largest tropical forest conservation program on the planet. He is currently Manager of GEF (Global Environment Facility), one of the largest funders of environmental projects in the world.
The second part of the event will be open for discussion. We hope to see you there!
< Previous
Next >
Back to News