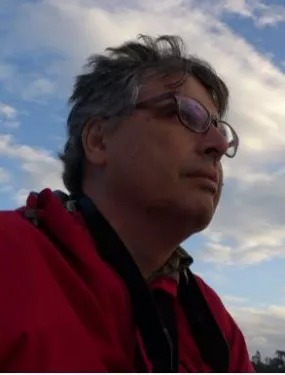 Carlos Alberto Scaramuzza
Collaborator
Carlos Alberto de Mattos Scaramuzza has thirty-three years of professional experience in conservation and sustainable use of biodiversity, developing technical advice, scientific research, and project management. Focused on bridging the gap between technical and scientific research and practical applications, he has been involved in the implementation of public policies and project and program management.
His areas of expertise include conservation biology, vegetation and landscape ecology, biogeography, land use dynamics, GIS applications and environmental modeling; ecology of rainforests, savannas and grasslands. He is also a specialist and certified instructor in Open Standards for Conservation Practice and Professor at the Professional Master in Sustainability Science, at the Department of Geography and Environment, at the Pontifical Catholic University of Rio de Janeiro (PUC-Rio).
He was part of WWF-Brazil team from 2003-2012, as Landscape Ecology lab coordinator and Thematic and Regional Programs Director. From 2013 to 2017, he worked in the Secretary of Biodiversity in the Brazilian Ministry of Environment as Director of Ecosystem Conservation Department, responsible by the national public policies development related to sustainable use and systematic conservation planning of Brazilian Biodiversity.
At IIS, since 2019, he has acted as technical director ahead of the Biodiversity Conservation and Restoration area, coordinating projects, inter alia, on public policies and implementation of ecosystem restoration, biodiversity monitoring; good practices for biodiversity in the reforestation and mining sectors; and integrated landscape management; climate litigation, and environmental modeling.
< Previous
Next >
Back to Team