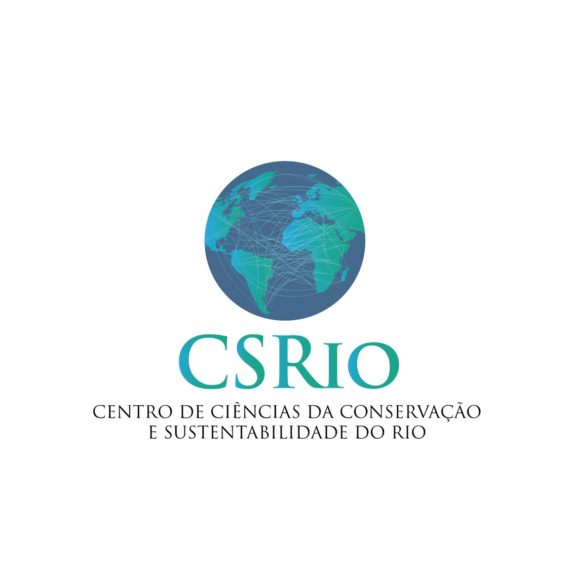 Mobility grant in the second semester of the 2017/18 academic year – Project with Opole University (Poland)
27/04/2018
According to the terms of the project, our are eligible for a mobility grant to Opole University for five days + travel in the second semester of the 2017/18 academic year.
The applicant must meet the following requirements:
Satisfactory knowledge of English (B2 level);
A field of expertise common to both institutions.
The chosen applicants will receive a scholarship and travel expenses.
To apply, please transmit the following documents in English:
CV;
A photocopy of the first page of your international passport;
A reference from the Head of Department;
A motivation letter (maximum size – 1 page A4).
All documents should be sent as required a scanned copy in one file in PDF; maximum size – 15MB):.
Information about Opole University:
http://erasmusplus.uni.opole.pl/show.php?id=85&lang=en&m=10
Selection criteria: The selection of lecturers for the mobility program will be according to the following criteria:
–           Academic profile – evaluation of CV (30%);
–           Knowledge of languages (30%);
–           Teaching/ Internship plan (30%);
–           A letter of support from the Host University (10%).
Preference will be given to the lecturers who have developed courses in a foreign language and expressed their readiness to teach foreign students in the framework of Erasmus+ exchange program at Pontifícia Universidade Católica do Rio de Janeiro.
< Previous
Next >
Back to News