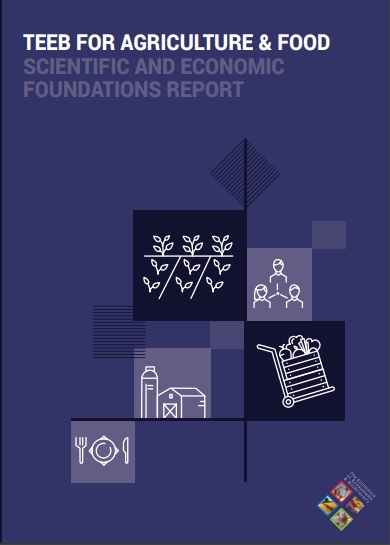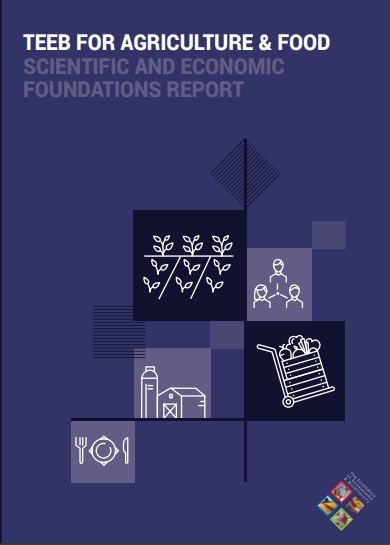 TEEB for Agriculture & Food: Scientific and Economic Foundations report
05/06/2018
TEEB initiative (The Economics of Ecosystems and Biodiversity) has released its new report called TEEB for Agriculture & Food: Scientific and Economic Foundations report, a ground-breaking platform to evaluate the real costs and benefits—including environmental, health, and social impacts—of our agriculture and food systems.
This Scientific and Economic Foundations Report provides the basis for a major paradigm shift in how we view and manage our agriculture and food systems, demonstrating how to evaluate not just the visible but also the hidden costs and benefits.
The timing is critical—with 10 billion people to feed by 2050 and 40 percent of available land already growing food—we need to consider new frameworks and models for how we grow, process, distribute, and consume food, and manage food waste.
To access the official report: http://teebweb.org/agrifood/home/scientific-and-economic-foundations-report/
< Previous
Next >
Back to News